New ideas to spark inspiration, master the change process, and overcome resistance successfully.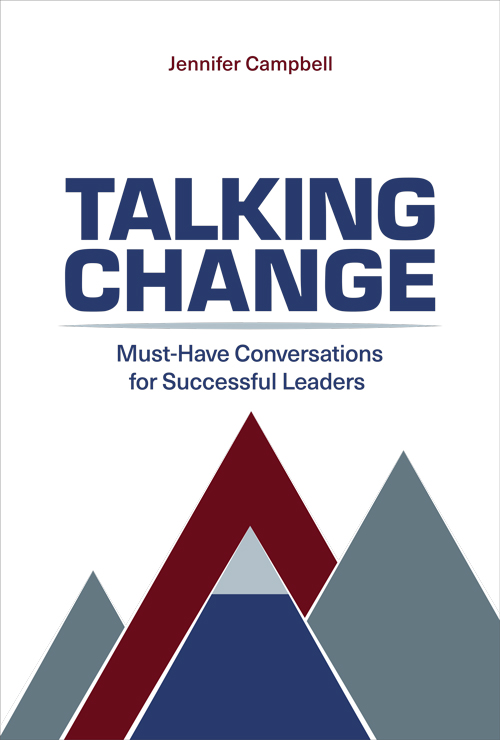 The Bestselling Book — Talking Change: Must-Have Conversations for Successful Leaders.
The Resources — Access free resources from the book and other leadership resources.
---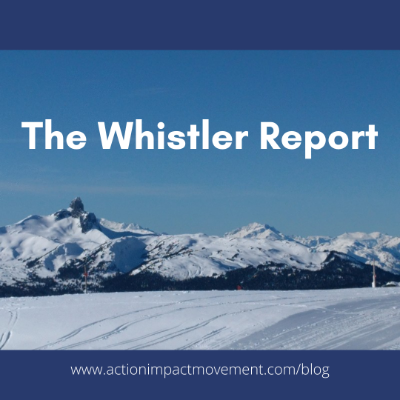 The Blog — Get the latest tips to lead change that sticks in The Whistler Report. Find out why it's called The Whistler Report.
---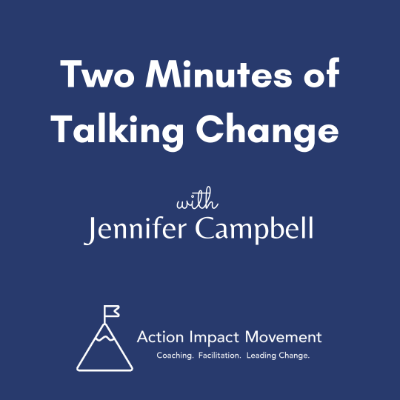 The Podcast — Two minutes of Talking Change. Practical tips to lead change successfully in your team and organization in only two minutes!