Structured training program to prepare next generation leader cohorts for the promotion process and build leadership capacity to succeed in a new role.
Path to Promotion: Promotion Candidate Cohort Program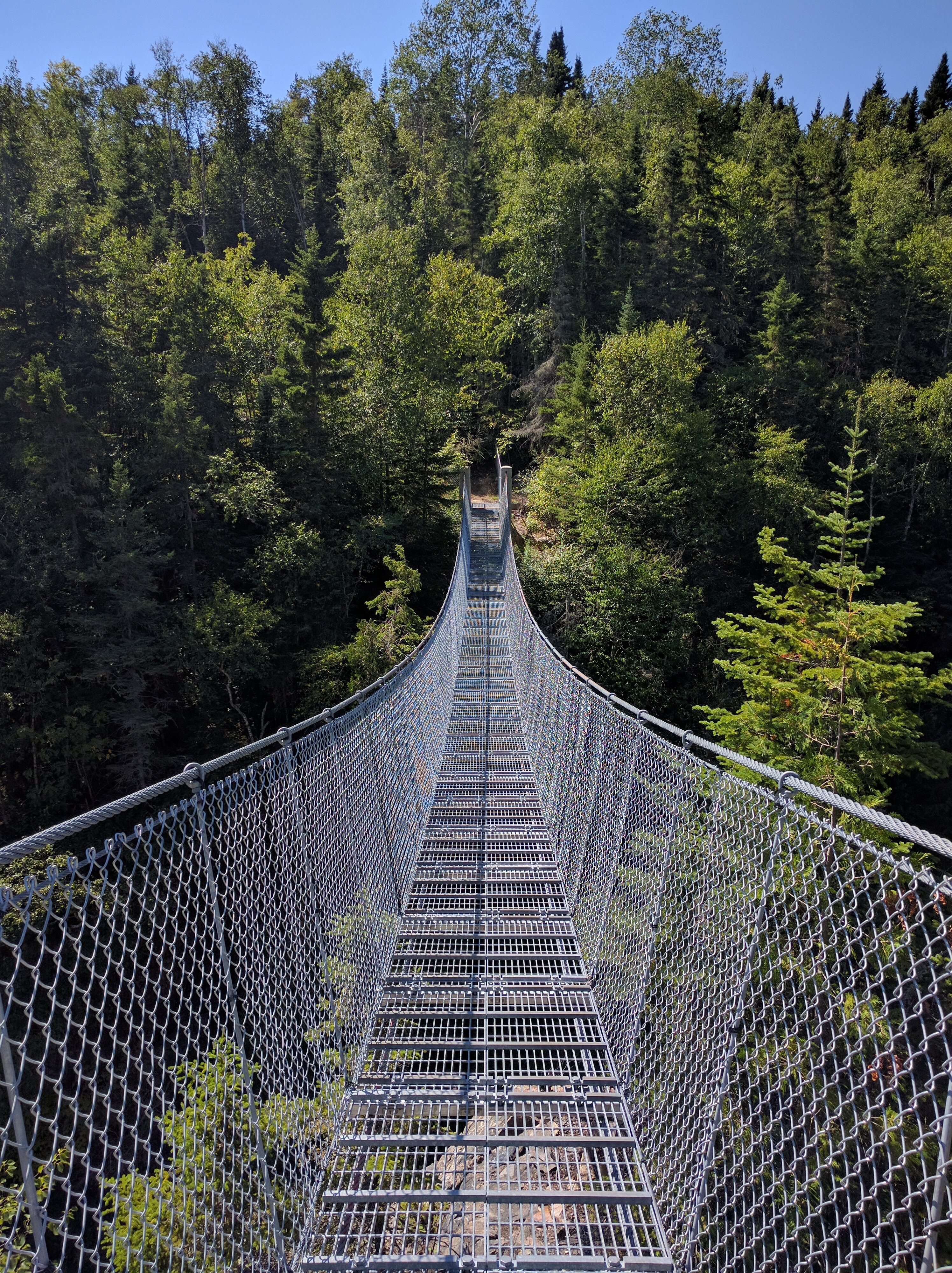 Who will Benefit from this Program?
Emerging leaders and those preparing for promotions
Next generation leadership candidate cohorts
Key Takeaways
Build awareness of your strengths and areas for development as a leader 
Prepare for the interview process and to engage in conversations to earn your promotion 
Be ready to succeed in a new leadership role 
Program Overview 
Path to Promotion Self-Assessment 
Introduction to the AIM Leadership Competency Map identifying areas needed to accelerate your career and a self-assessment to determine strengths and areas for development. The self-assessment can be customized to align to an organization's competencies. The standard competency areas are: 
Leading Self - Personal Brand
Leading Self – Emotional Intelligence and Self Management
Leading Work – Technical Skills 
Leading Work – Problem Solving 
Leading Teams – Coaching and Feedback 
Leading Connections – Value-add and Big Picture Thinking
Leading Connections – Relationship Building and Visibility
Leading Conversations – Executive Presence & Communication
Leading Change – Lead and Manage People through Change 
Training Modules 
Module 1 - Preparing for Leadership
Introduction to the program
Facilitated discussion on what it takes to earn promotions and be a leader in your organization
Module 2 - Leadership Skills Development 
Based on the results of the self-assessment, common areas for development for the group will be presented. Topics may include: 
1.    Building your Personal Brand
2.    Networking and Relationship Building
3.    Effective Communication 
4.    Coaching and Feedback 
5.    Emotional Intelligence 
6.    Executive Presence
7.    Prioritizing and Decision Making
Module 3 - Preparing for the Promotion Process 
Reflecting on your key strengths, areas for development, and the moments that have defined your career – growth, successes, and learning moments
Interview preparation 
Module 4 - Leadership Role Success 
Preparing for a long career as a leader, not just the interview process to get the job 
Delivery Logistics
Customizable to organization's promotion process and competency models
Live in-person or virtual
Two days or 4 half days
Optional: add Path to Promotion Coaching to this program
Testimonial
I very much appreciate you. While you definitely helped coach me through the promotion process that's ongoing, your feedback and conversations on many topics have truly helped me deal with what could have definitely been a mind-kerfuffle to deal with. I don't know how I could say thank you more, but on the topic of legacy, you have made your mark on me.