Uncover your leadership talents and hone the skills needed to be an intentional and inspiring leader.
Customizable to an organization's business strategies and performance competencies - hence the Leadership@yourcompany title. 
Leadership@ (Intentional Leadership)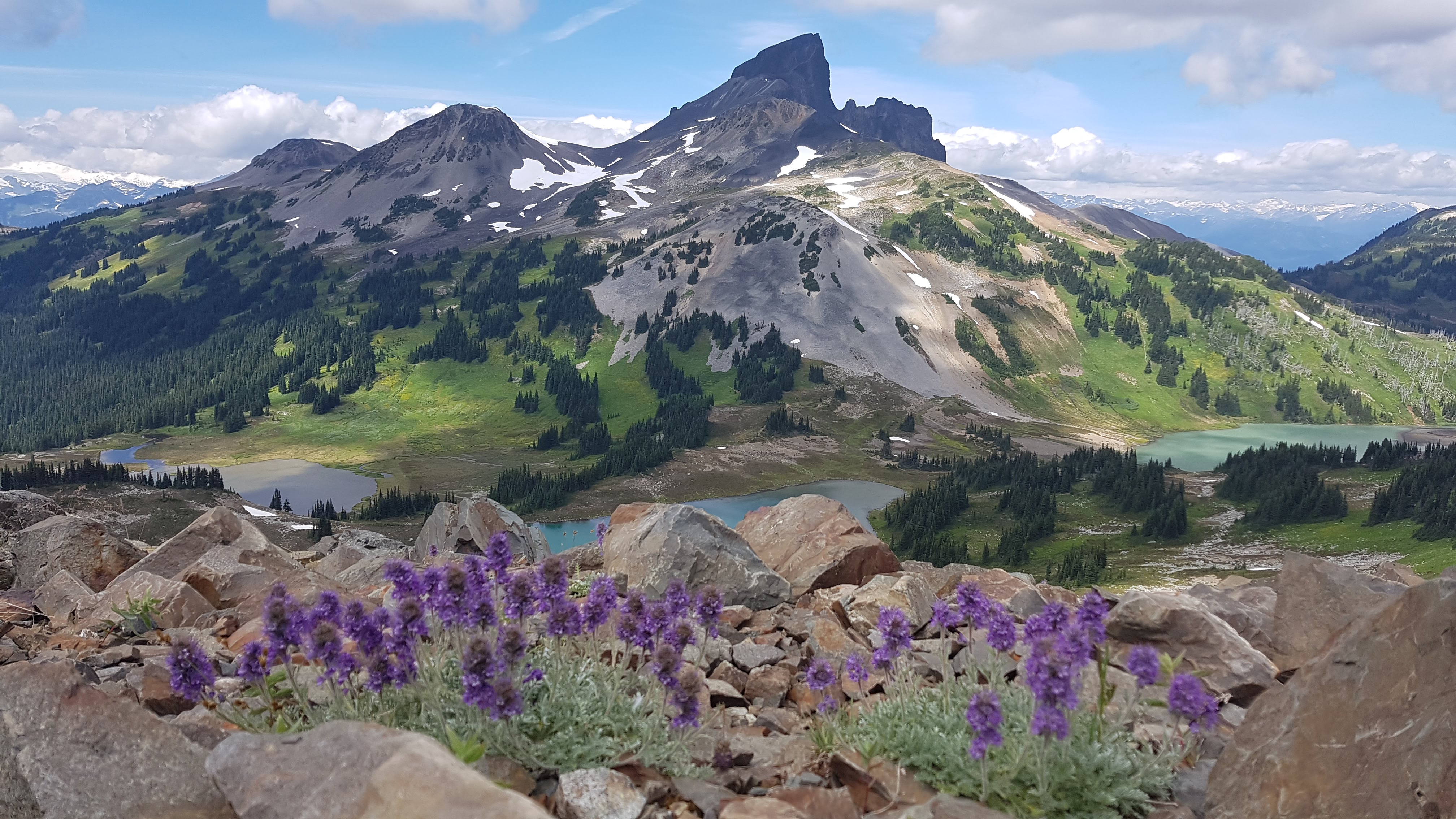 Who will Benefit from this Program?
New leaders
Leadership cohorts
Key Takeaways
For participants:
Increase self-awareness and self-confidence as a leader
Identify the attributes you have and need to lead and inspire others
Improve decision making aligned with your organization's goals
Adapt your communication style to improve team performance
Gain coaching skills to effectively manage team dynamics
Learn to lead every day change
For organizations: 
Targeted performance improvement to achieve organizational priorities
Improved self-awareness and self-confidence
Expedited impact of new leaders
Improved decision making aligned with organizational goals
Consistent approach to embed common and effective leadership behaviours in the organization
Connection and alignment across departments/teams
Program Overview
Module 1 - Leading Self
Leadership attributes
Personal brand - what you bring to your role
Myers-Briggs® Type Indicator and personal report
Module 2 - Leading Work
Setting focus to use time and energy in the right places
Leading with intention - understanding your role and impact in the context of business priorities
Decision making and problem solving
Module 3 - Leading Teams
Emotional intelligence and why it matters
Communication - your style, others' styles, and how to adapt
Coaching and feedback to improve performance
Module 4 - Leading Change
The people dynamics of change
Uncovering and addressing resistance
Conversations to engage and build commitment to change
Delivery Logistics
Initial alignment meeting with organization to incorporate business strategies and performance competencies 
Live in-person: two full days
Live virtual: Two full days of 4 half days
Testimonial
I have had the pleasure of working with Jennifer as both a colleague and more recently as a client. She is an exceptional consultant and I would highly recommend her to anyone looking for executive coaching support; to develop and execute a key business strategy, or to design and deliver an impressive learning or meeting experience for any size group. Jennifer literally connects with everybody; she has a positive and sunny outlook that is infectious, yet she is also business focused and able to zero in on addressing critical business and cultural issues. Her insights, expertise, and sense of humour are an unbeatable combination.