Re-think. Re-imagine. Re-invent. Engage in a full strategic planning process to reset your business strategy based on your current situation.
Strategic Planning Facilitation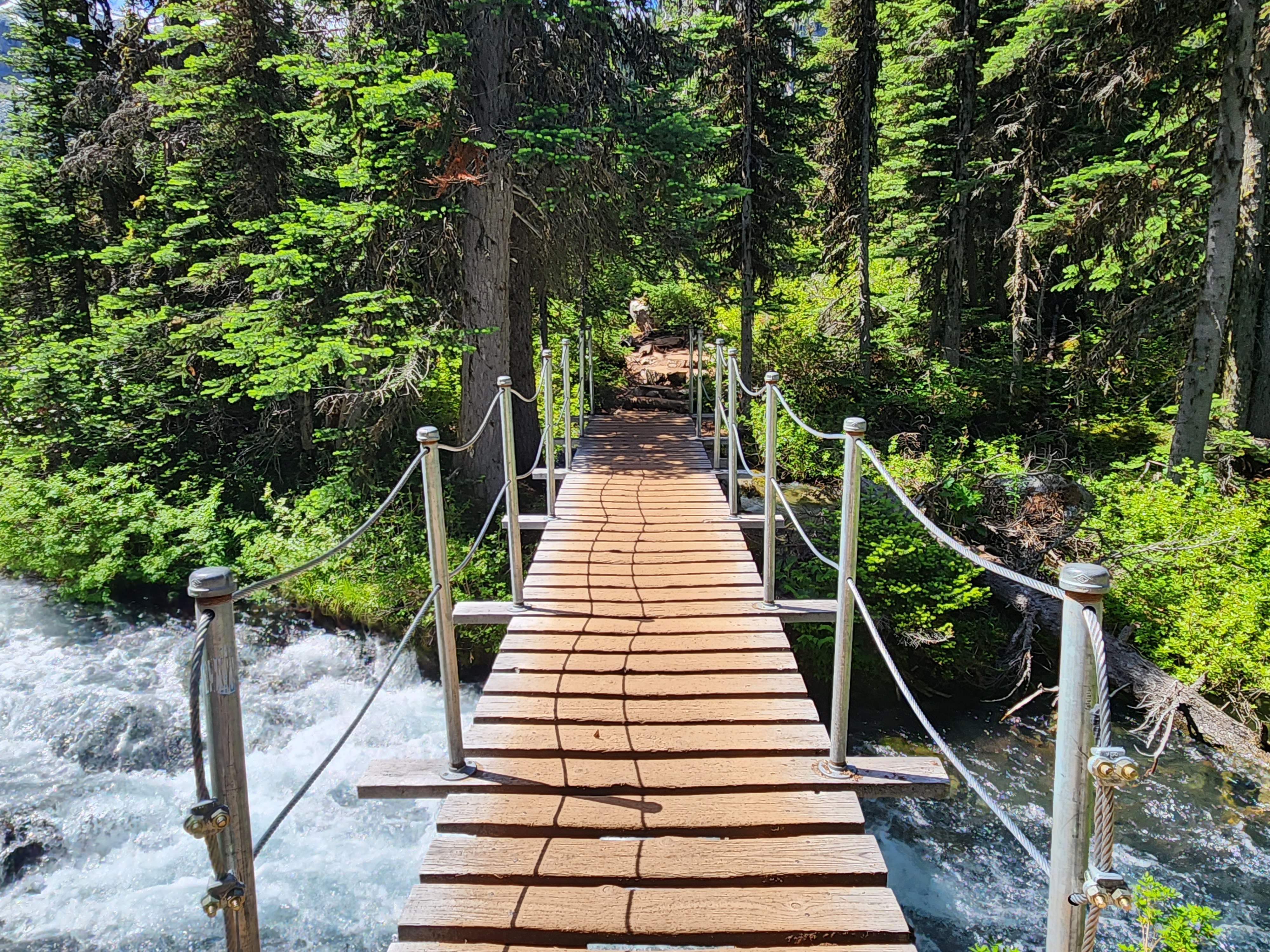 Who will Benefit from this?
New leadership teams
New Municipal Council teams 
Teams aiming to reset direction for their organization
Key Results
Common understanding of current state
Strategic plan with key initiatives and success measures 
Action plans
Ongoing support (as needed) 
Delivery Logistics
Our approach is customized to the needs of the client. We leverage our consulting and change management experience to help leaders and their teams develop a new strategic plan; including the what (objectives), the how (actions to implement), and the who (roles and skills needed to execute). 
Process may include some or all of the following:
Individual interviews
Coaching
Team facilitation
Results documentation 
Testimonial
A million thank yous. You are a very big part of the success I and the leadership team have had. Few realize just how valuable your contributions are.