Embrace change. Lead better. It all starts with a conversation.
Buy Talking Change: Must-Have Conversations for Successful Leaders today. Amazon #1 Best Seller! Join the conversation.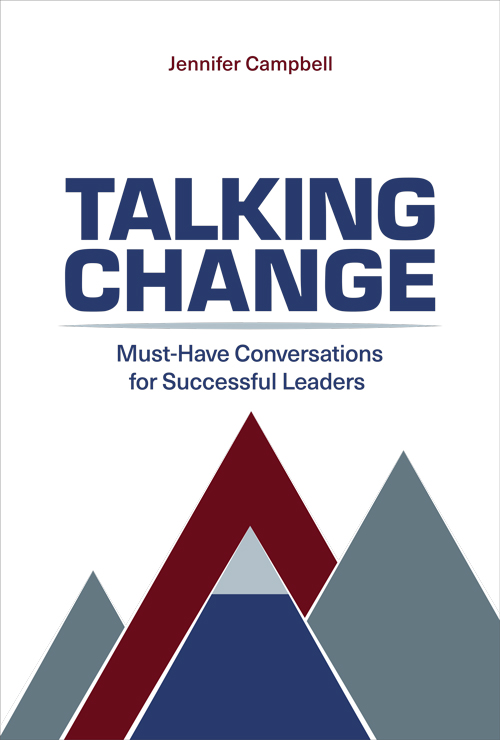 We coach leaders to adapt, innovate, and inspire others to embrace change and succeed. We facilitate conversations to engage and align teams around common goals, behaviours, and expectations. As certified coaches with extensive business and consulting experience, clients seek us out to create beneficial and sustainable change in their people and organizations. We love what we do and we get more done because we have fun.