Bring your team to Whistler, British Columbia, Canada for a renewed sense of purpose and fun in an inspiring location. 
Whistler Team Retreat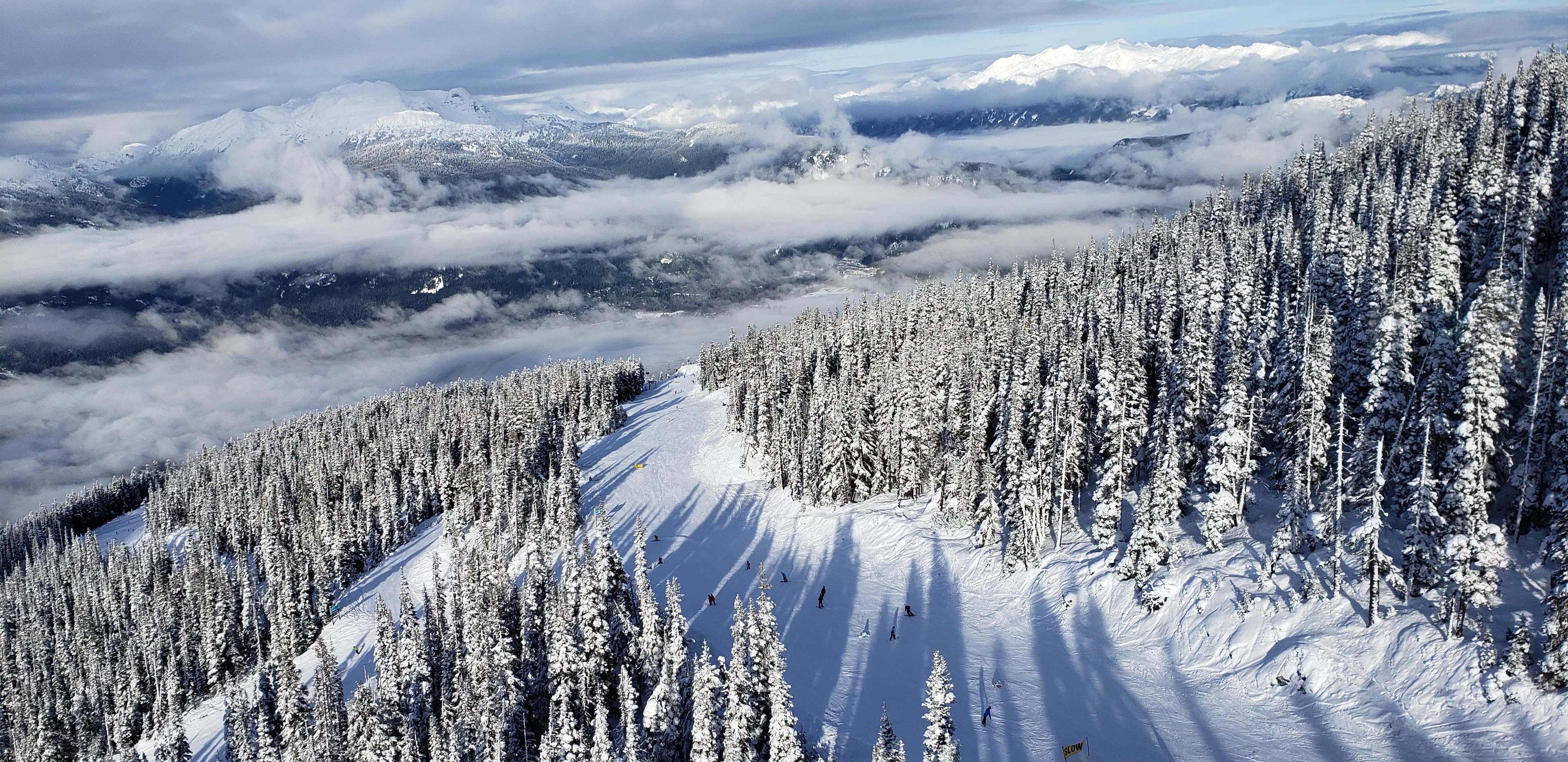 Who will Benefit from this? 
Teams who need a renewed purpose or time to re-connect
Teams who need to rebuild strategy or culture without daily distractions 
Leaders who want their teams to be rewarded and learn something new 
Key Results
The Retreat can be customized to meet the desired goals - for example:
Team Building and Team Alignment - celebrate successes, get to know each other's work and communication styles and preferences, develop team agreements and values to rebuild culture
Strategy Development - leverage the Strategic Planning Facilitation process to set direction 
Learning - teach and practice specific leadership skills to improve performance 
Why Whistler? 
Your retreat in Whistler will also give you the opportunity to:
Find hidden powder stashes and the best ski runs on the mountain 
Hike or snowshoe up to magnificent views of mountains and valleys as far as the eye can see
Bike the valley trail or for the more adventurous - ride some of the best single-track trails around 
Relax and enjoy the natural beauty of the region 
Take advantage of exclusive discounts and offers to participate in the many different activities Whistler has to offer
Delivery Logistics
All meeting content will be designed and delivered by Action Impact Movement
All travel, accommodation, and activity logistics to be arranged by the team (AIM will put you in touch with local operators to help you plan and organize logistics, discount offers where available) 
Testimonial
I participated in a staff retreat facilitated by Jennifer Campbell with about 40 of my colleagues. I learned a lot about myself as well as my colleagues and had a fun time as well. I also enjoyed the coaching and feedback refresher as these skills always come in handy. Jennifer had a relaxed and engaging style which I feel kept me focused over the two days. She was flexible and adaptable while still keeping us on track and on time. Thanks, Jennifer!