Tune into Jen's podcasts to gain quick tips and leadership insights to embrace change and lead better. 
Talking Change with Jen and Rebecca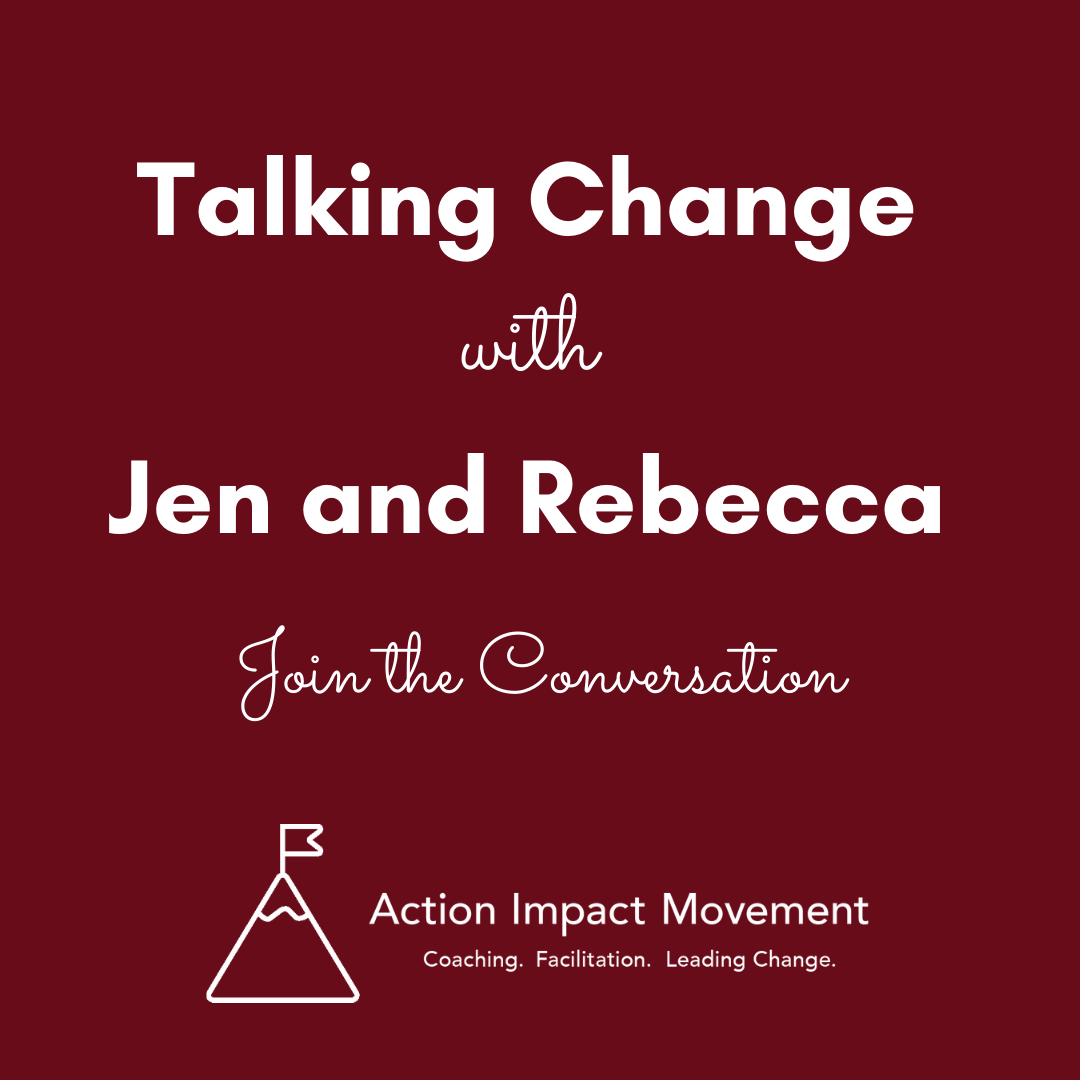 Change doesn't happen without a conversation!
Join Jen and Rebecca as they work through the 20 pivotal conversations from Jen's book Talking Change: Must-Have Conversations for Successful Leaders.
For each conversation you'll learn the purpose and approach, hear some of the key questions, and benefit from their experience and stories of facilitating these conversations with leaders and organizations to help them lead change that sticks.
Spotify ~ Apple ~ Google ~ or wherever you listen. Subscribe today.