Highly interactive and impactful targeted skill development to improve performance.
Leadership Skills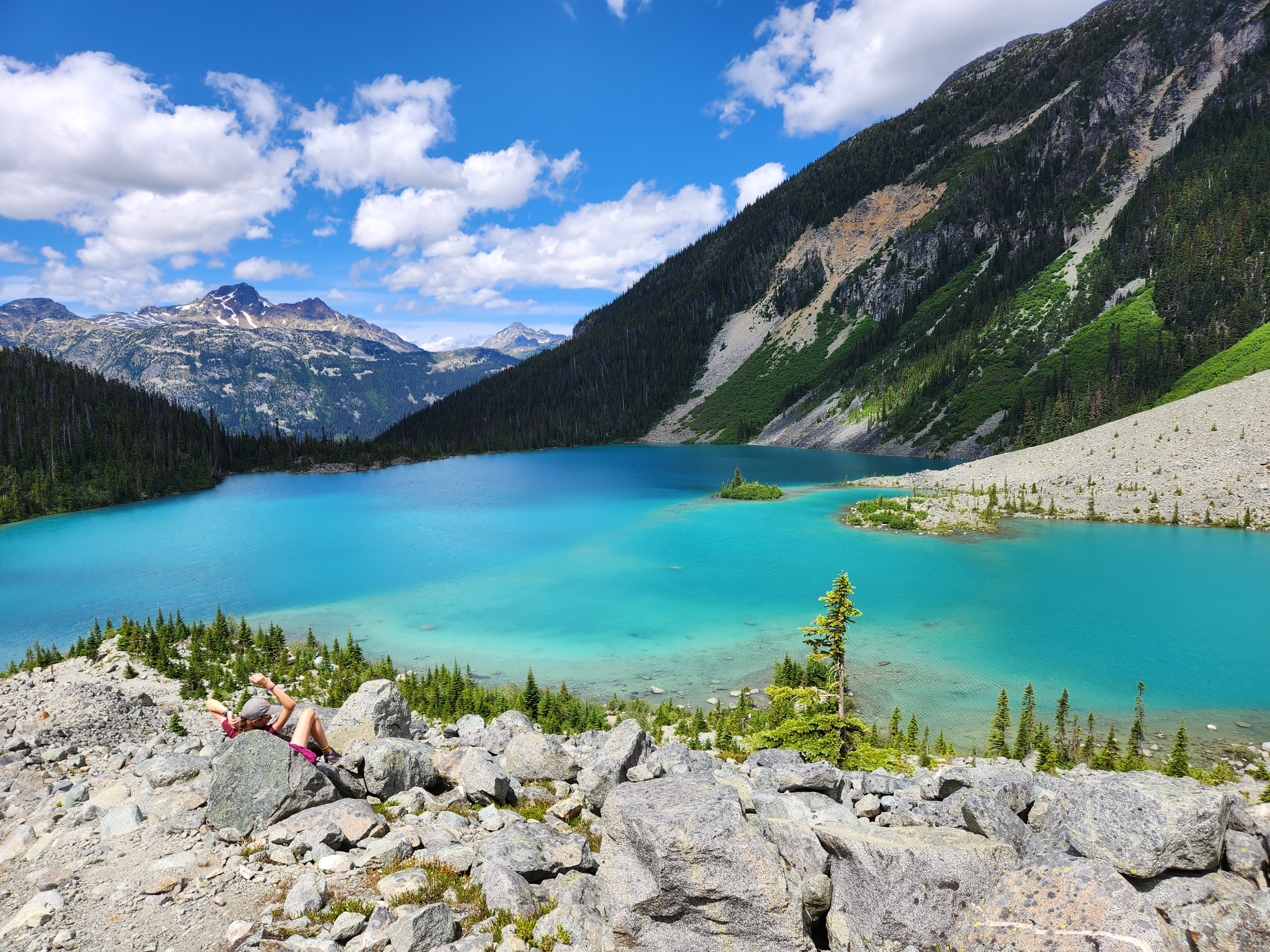 Who will Benefit from this Program?
Teams and organizations looking to improve specific skills
Key Takeaways
Custom development aligned to organizational needs 
Practical skill development 
Content based on needs analysis and desired outcomes 
Optional Topics
Topic choses based on organizational needs and/or the AIM Leadership Competency Map
Facilitation Skills
Effective Communication 
Myers-Briggs Type Indicator
Decision Making and Prioritizing
Influencing Skills
Executive Presence and Personal Brand
Emotional Intelligence
Coaching Skills
Giving and Receiving Feedback
Change Management - Planning and Implementing
Leading Change
Relationship Management and Customer Service
Delivery Logistics
Live in-person or virtual
Timing based on content 
Testimonial
Jen Campbell is an engaging presenter with a wealth of knowledge that she is able to articulate in a manner that allows the participant to go away with concrete skills to initiate change in a respectful manner. As a manager, Jen gives you the tools to be able to navigate the intricacies of different perspectives and hurdles that you may come across in working with a wide variety of individuals.
Jennifer provided HSWC's leadership team with a fantastic leadership capacity building program that focused on celebrating and enhancing the collaborative and feminist approach we take to managing our diverse teams.