Create a robust succession planning process to build your leadership pipeline.
The Succession Planning Playbook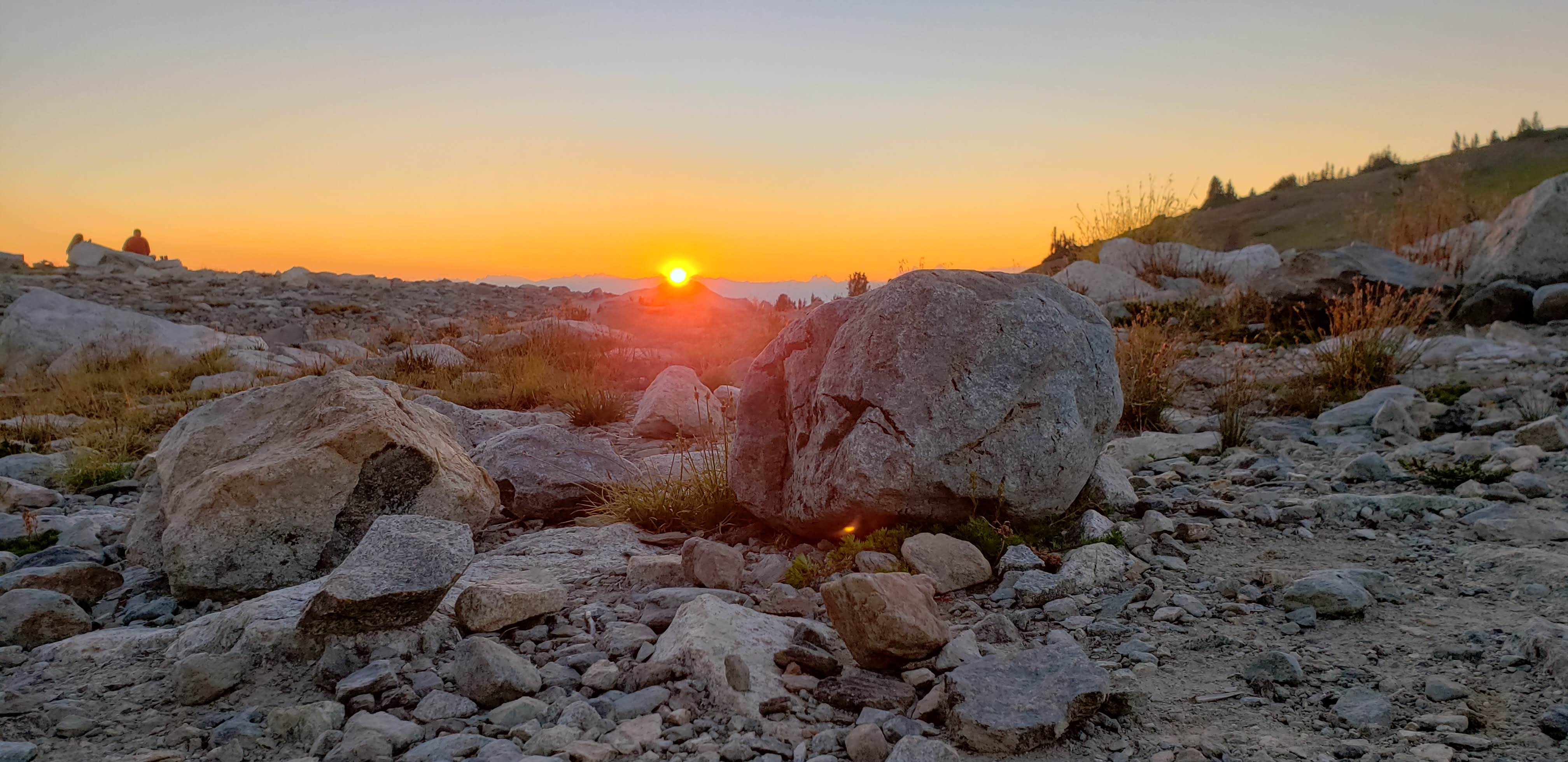 Who will Benefit from this Program?
Leaders in small and medium organizations who want to develop a program to grow their next generation of leaders and/or prepare people to take on leadership roles in the future (e.g., firm management, including lead partners, HR professionals, and learning professionals)
Organizations with limited in-house leadership development resources
Key Takeaways
Improve the performance of their team members to create a solid leadership pipeline
Prepare team members to earn promotions and succeed faster at the next level
Increase leadership capacity and depth throughout the organization
Improve retention
Program Overview 
Participants will be taken through an interactive session, outlining the steps to take to develop their team and prepare their people for promotions, including: 
Succession Planning - how to identify, track, and develop a leadership pipeline.
Assessment - how to assess your current team to identify high potential team members (including access to the Path to Promotion customizable assessment tool).
Training - how to determine key training topics for future leaders.
Coaching - what and how to coach to develop future leaders.
Delivery Logistics
Live in-person or virtual: 4 hours
Optional add-on: Consulting support to implement a succession planning process in your organization