Even without leader in your job title, you still need leadership skills - to influence, to prioritize, to connect, and to succeed. 
Leadership Fundamentals is a highly interactive and practical course that encourages participants to stretch their thinking, network with
peers, brainstorm ideas, and validate the great work they already do.
Leadership Fundamentals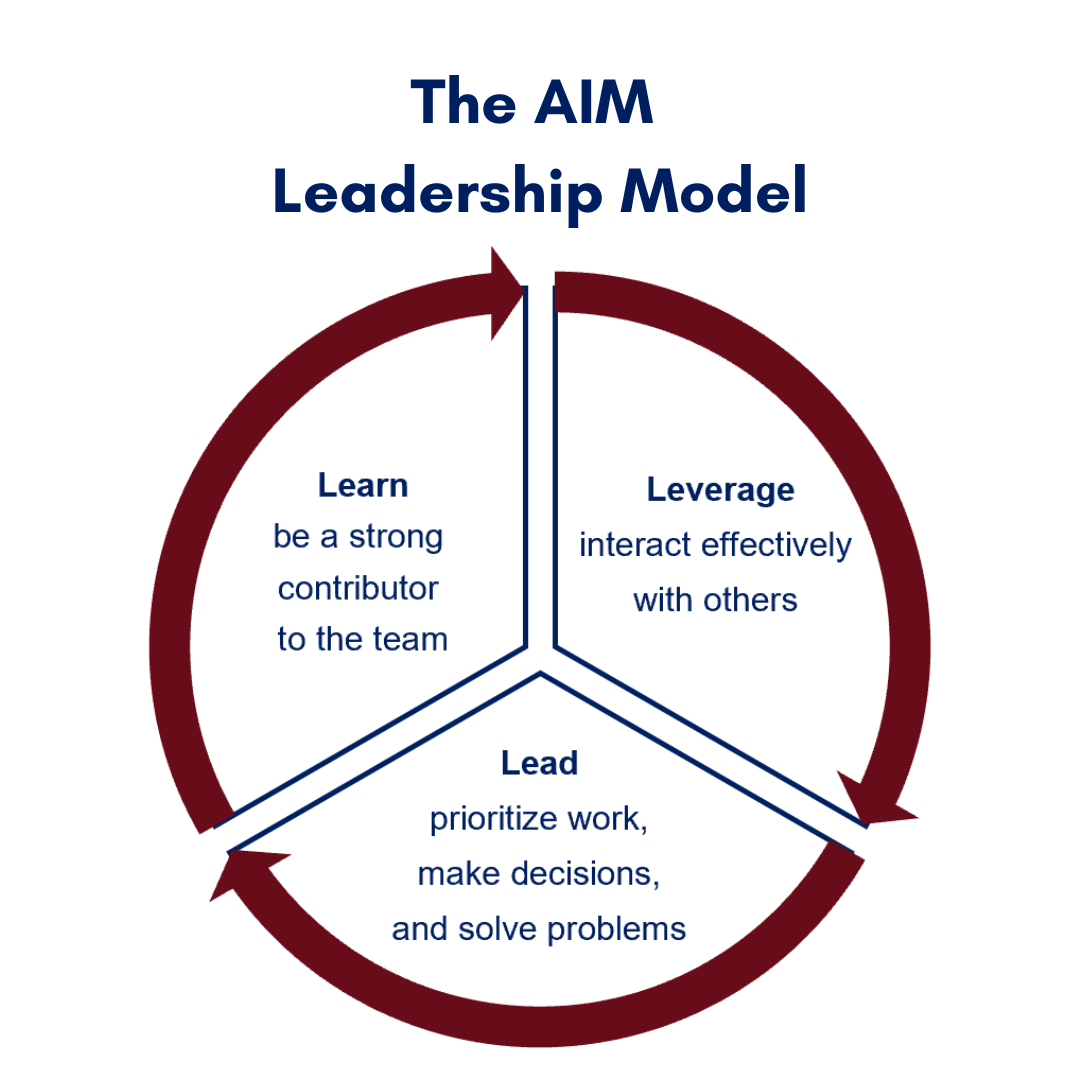 Who will Benefit from this Program? 
This program is for executive assistants, office administrators, administrative assistants, client service representatives, and other individual contributors. 
Key Takeaways 
Improve self-awareness of their personal brand and leadership style
Build awareness of others' work styles to improve collaboration
Learn their communication approach and adapt to communicate effectively with others
Gain new insights and tips for having difficult conversations, including giving feedback 
Manage workload priorities aligned to business goals and solve common problems with practical frameworks
Identify the next steps in their leadership journey
Create connections with colleagues
Program Overview 
Module 1 - Learn
Leadership attributes
Self-awareness
Personal brand
Myers-Briggs® Type Indicator assessment and personal report
Module 2 - Leverage 
Emotional intelligence (EQ)
Effective communication
Module 3 - Leverage
Difficult conversations
Giving and receiving feedback
Module 4 - Lead
Understanding business priorities
Prioritizing workload
Decision making
Problem solving
Leadership goal
Delivery Logistics 
Live in-person for two full days, or
Live virtual for two full days or four half days
Testimonial
Jennifer is an awesome teacher. Well presented and love your energy and attitude! Thank you for giving us this opportunity to learn more.