You face change everyday, this foundational program will help you understand the people dynamics of change.
Change Foundations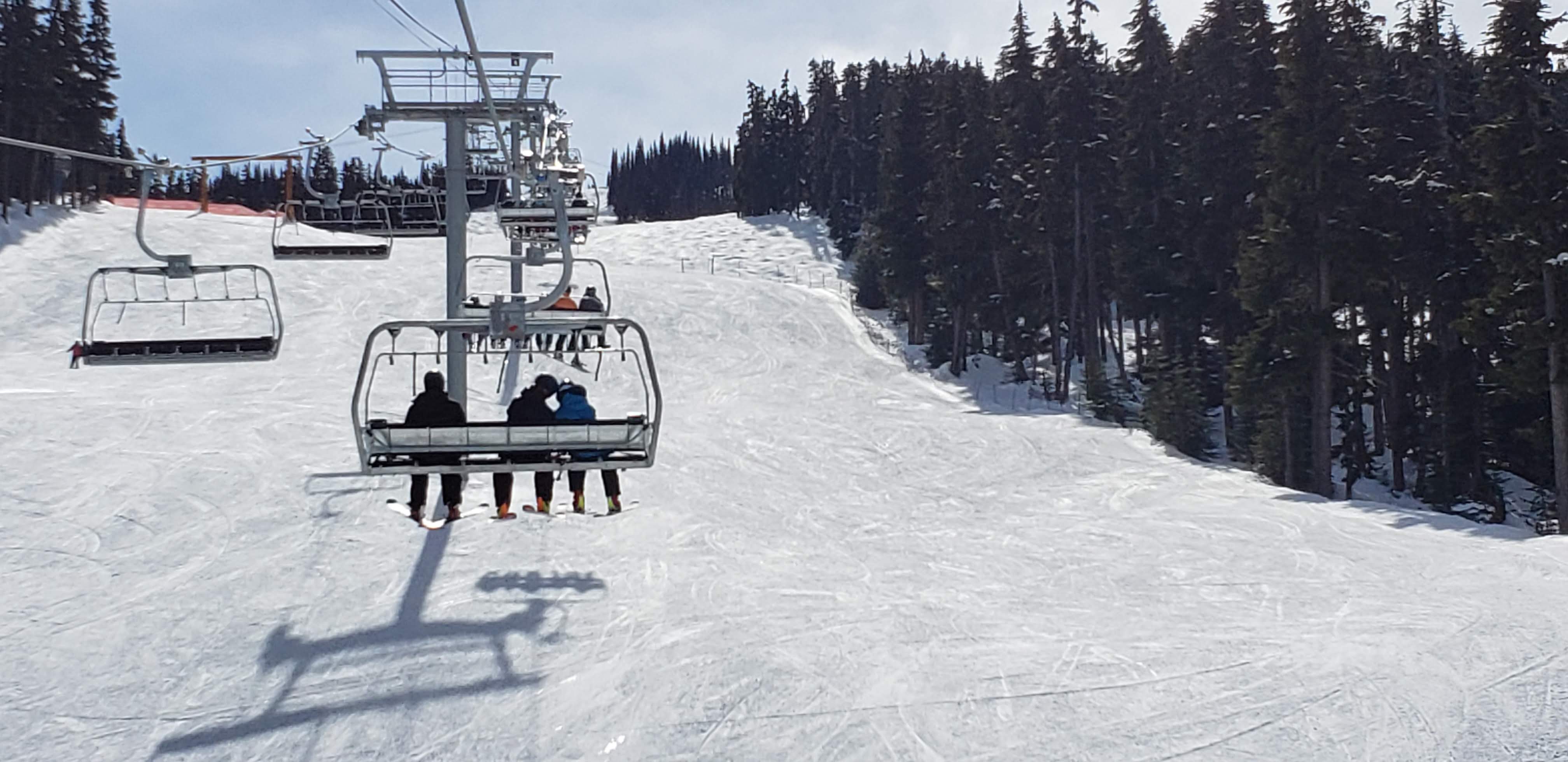 Who will Benefit from this Program? 
Individual Contributors or Managers involved in a change in their organization
Those required to adopt change and may have a team to lead through the change
Key Takeaways
Identify the typical reactions to change and the transition process people go through during change
Apply the ABC Transition Roadmap™ model to gain commitment to change
Recognize and know how to address resistance
Identify the key conversations needed to enable change
Create action plans for personal transition and to engage team members to adopt change
Program overview 
Module 1 - The people side of change 
The dynamics of change 
The ABC Transition Roadmap™
Recognizing and addressing resistance to change
Module 2 - Key conversations to navigate change 
Why conversations are needed
Who needs to be involved in conversations
What conversations will enable change
Conversation planning  
Delivery Logistics 
Live in-person or virtual 
3-hour course 
Testimonial
Thanks so much for your leadership and the conversation today.  The listening and the thoughts, opportunities and challenges you shared with the team were exemplary.