Based on extensive experience with coaching professionals through the promotion process to senior roles, Path to Promotion Coaching will prepare your next generation of leaders to not only earn a promotion, but to also be prepared to succeed in their new leadership role.
Path to Promotion Coaching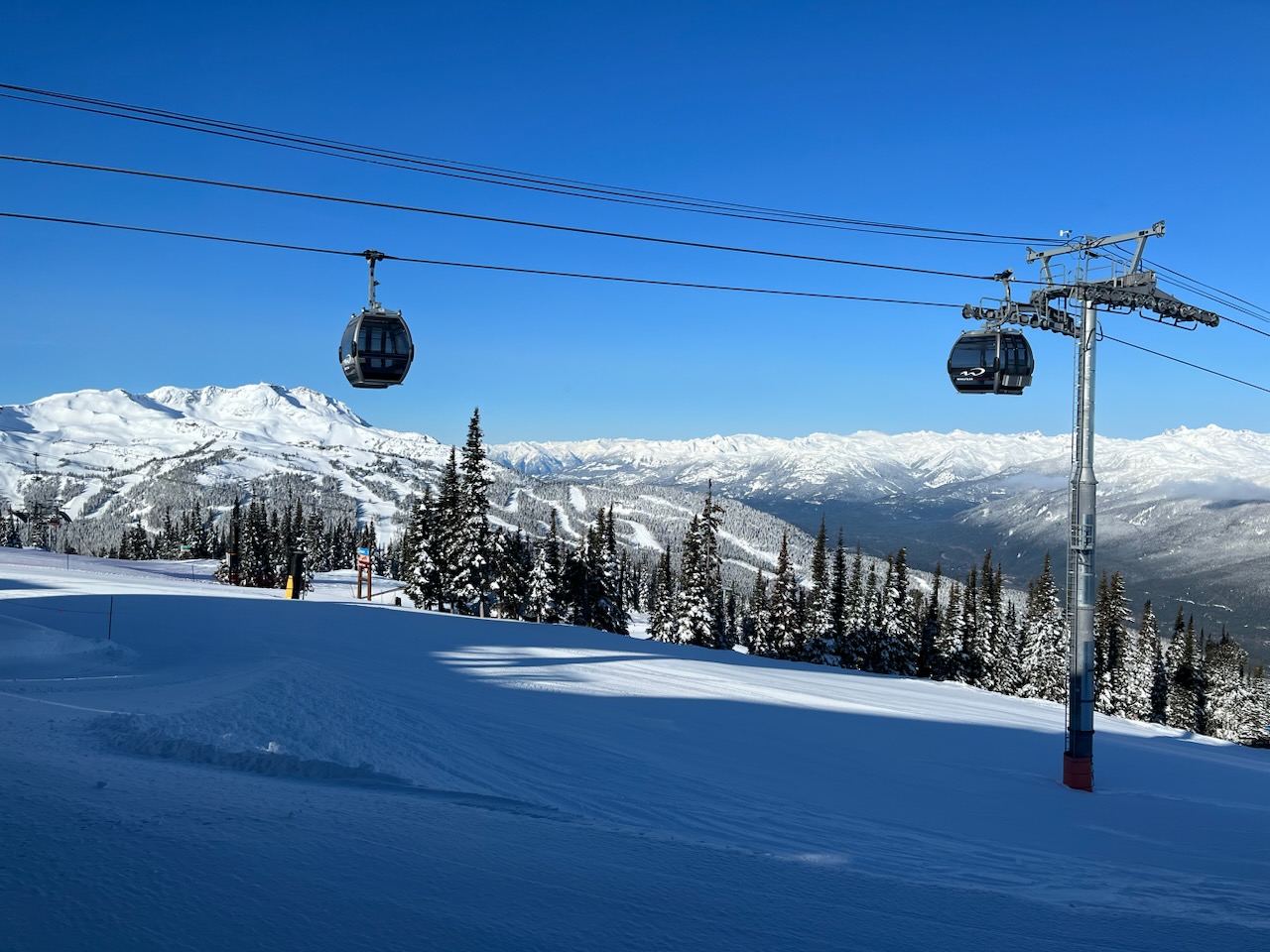 Who will Benefit from this Program?
High potential and high performing employees
Leadership role candidates 
Key Takeaways
Focused skill development and future planning for success beyond the promotion
Accelerated career advancement
Strong promotion candidates and improved succession planning
Structured coaching program applied consistently across teams
Program Overview
360° feedback interviews and summary
Development plan and targeted one-to-one coaching sessions
Promotion interview preparation
Leadership role planning for accelerated success in new role 
Delivery Logistics 
Program to start 6 - 12 months prior to expected promotion
Frequency of one-to-one coaching sessions to be determined based on individual needs 
Testimonial
I very much appreciate you. While you definitely helped coach me through the promotion process that's ongoing, your feedback and conversations on many topics have truly helped me deal with what could have definitely been a mind-kerfuffle to deal with. I don't know how I could say thank you more, but on the topic of legacy, you have made your mark on me.