Expert facilitation practices to align teams around common goals, behaviours, and expectations.
Team Alignment Facilitation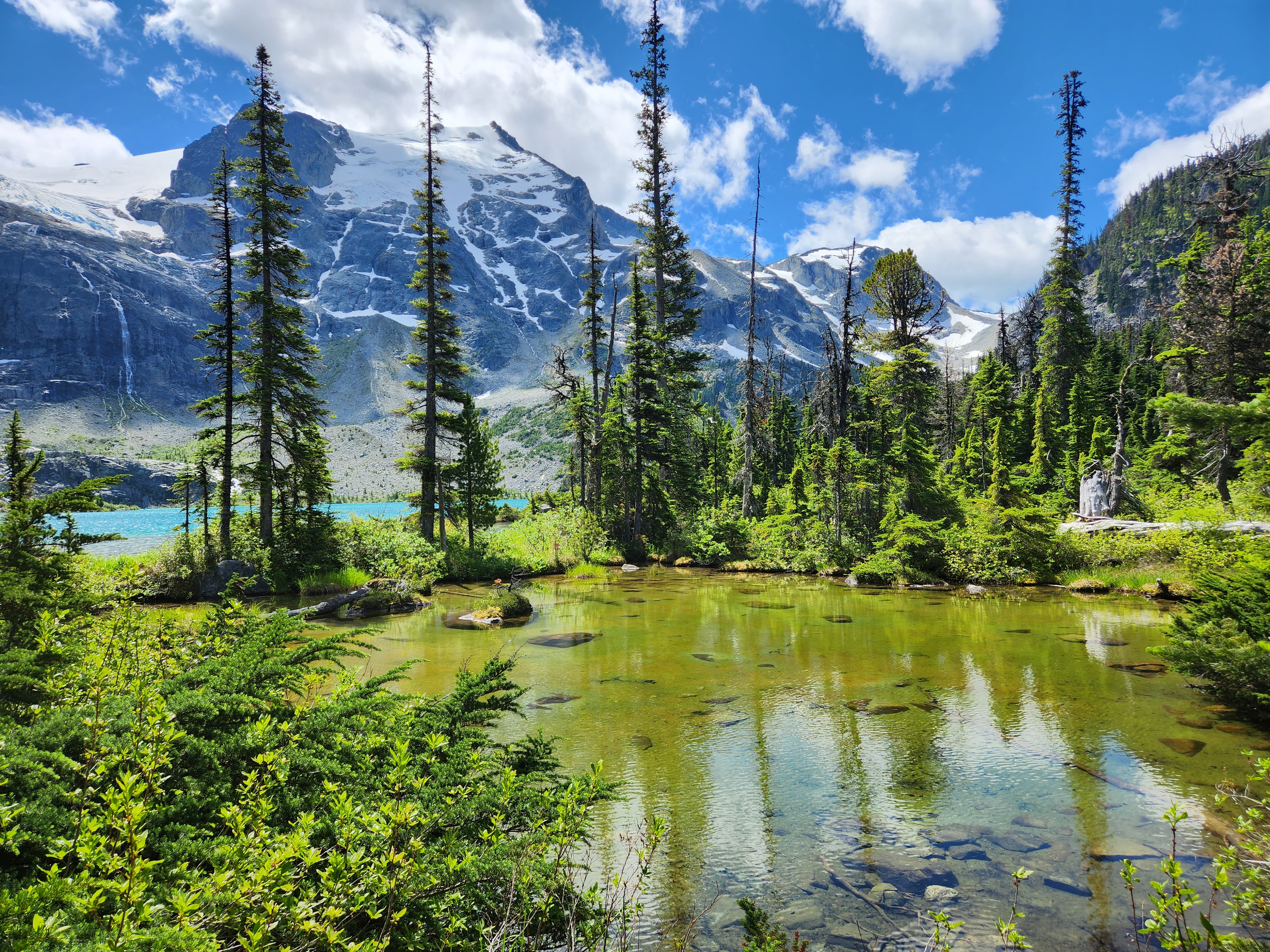 One of Jen's favourite things to do is to facilitate teams to help them re-think, re-invent, solve problems, and build team cohesion. 
Who will Benefit from this?
Project Teams
Functional or Cross-Functional Teams
Leadership Teams
New Teams
Key Results
Set Direction - Set purpose, vision and strategy, agree on goals and objectives, set priorities, develop measures and key performance indicators.
Innovate and Re-invent - Generate ideas, think outside the box, re-invent, and solve problems.
Navigate Change - Use content from Talking Change: Must-Have Conversations for Successful Leaders to interpret information, debrief change, review results, decide on action.
Improve Decision Making - Engage in a 'Decision Tree' discussion to ensure decisions are being made by the right people and communicated at the right time.
Resolve Conflict - Recognize and appreciate the contributing factors, behaviours, and points of view causing conflict, then take action to change it.
Build Team Cohesion - Leverage Myers-Briggs® Type and the SCOTT Team Index to understand working preferences and strengths of the team. Improve dynamics and become a high performing team.
Delivery Logistics
We partner with clients to understand desired outcomes, then customize the process and content to make that happen.
Testimonial
I have had the pleasure of working with Jennifer as both a colleague and more recently as a client. She is an exceptional consultant and I would highly recommend her to anyone looking for executive coaching support; to develop and execute a key business strategy, or to design and deliver an impressive learning or meeting experience for any size group. Jennifer literally connects with everybody; she has a positive and sunny outlook that is infectious, yet she is also business focused and able to zero in on addressing critical business and cultural issues. Her insights, expertise, and sense of humour are an unbeatable combination.