Lead with confidence, accelerate impact, and deliver results in a new leadership role. After spending many years as the 'trusty side kick' to leaders as coach, thinking partner, and execution manager, we have developed a proven approach to help leaders get more done and have a little fun along the way - The AIM Leadership Roadmap.
Confident Leader Kickstart Coaching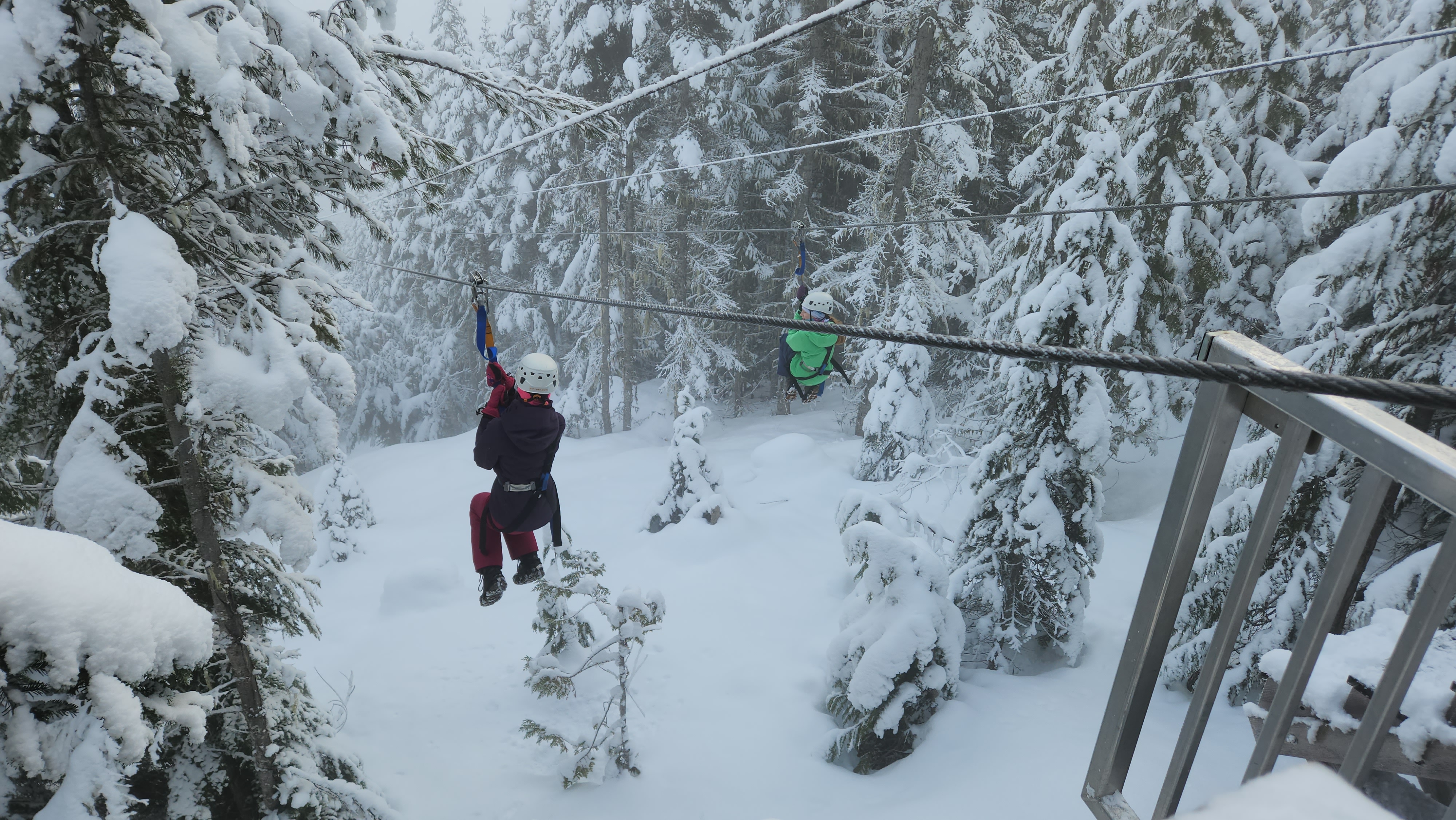 Who will Benefit from this Program?
New leaders or seasoned leaders with a new mandate or team
Key Takeaways
Become calm and confident in your new leadership role
Build Trust – develop trust and credibility with your new colleagues
Establish Expectations – know their expectations and communicate yours
Deliver the Right Results – choose the right priorities
Lead with Confidence – inspire growth in your people and organization
Program Focus  
Stage 1: Set Your Focus – to use your time and energy in the right places 
Know your Why – why this role? why now? why you? 
Choose your Leadership Approach – assessment, values, style 
Create your Goals – what, when, how, with whom
Stage 2: Assess the Situation – to learn the players, the processes, and the plans 
Meet the Players – your team, your peers, your colleagues 
Learn the Business – organizational objectives and business plans 
Determine the Structure – reporting, meetings, support, decision making 
Stage 3: Synthesize Ideas – to generate options and identify priorities 
Capture all your Ideas – brainstorm and collate all you've learned 
Develop Decision Criteria – list key factors to help make choices 
Choose Priorities – outline results to be delivered 
Program Delivery 
One-on-one Coaching Sessions and Support 
Kickstart Coaching Sessions (number and frequency to be determined based on needs) 
Myers-Briggs® report debrief
Unlimited email exchanges 
On-demand phone calls as needed 
Ongoing access to resources 
Resources
Assessments and Conversation Guides 
Myers-Briggs® assessment, training video, and Personal Impact Report 
Situation Assessment Interview Guide 
Talking Change: Must-Have Conversations for Successful Leaders Conversation Guides 
Business Plan Review Question Key  
Tools and Resources 
Leader Kickstart Playbook 
Goals and Actions Planner 
The 5W+H Map (Who, What, Where, When, How, and Why) 
Priority Planner Worksheet 
Bonuses
Building Your Brand as a Confident Leader Video Series and Toolkit
Two paperback copies of Talking Change: Must-Have Conversations for Successful Leader
Delivery Logistics
Coaching commitment generally starts with 3 - 6 months depending on needs
All coaching clients will gain access to the resources listed. Other resources will be provided based on specific needs. 
Testimonial
I'm really grateful for the support that I've gotten from you over the last year and the fact that our journey started with a 6-month commitment and has continued on for over a year, really says volumes about how much you've helped me. I needed a guide, and you helped me figure out where to start and to stay on track with the major transformational work I was undertaking. You helped to keep me accountable for what I was committing to doing. And in making that shift from one sector to another, the impostor syndrome was pretty significant, and you gave me a lot more confidence to achieve my goal. 

Watch Elizabeth's conversation with Jen about working together.