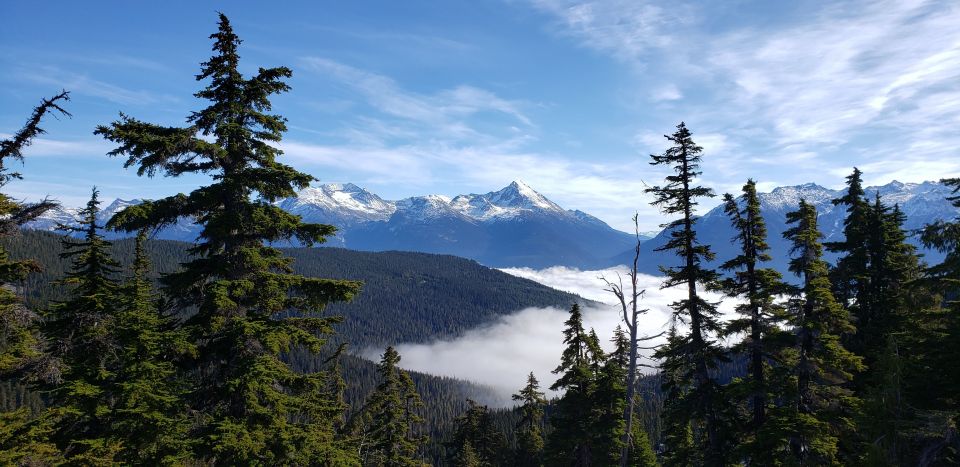 1. Do you need your team to be better aligned and rowing in the same direction?  
Put your paddles in the water with Team Alignment – expert facilitation techniques to engage and align teams around common goals, behaviours, and expectations.

2. Do you need a consistent way to develop leadership skills in your team?
3. Are you leading a change or supporting a team through change?
Whistler Exclusive – make Whistler a great place to build a career!
Manager Masterclass: The Best way to Develop a High Performing Team
You need great people to manage your business every day.
Set your managers, and your business, up for success.
Join this training and coaching program launching in spring 2020 
Let's connect to make 2020 a fantastic year for you and your business. 
Jen and Rebecca

P.S. Get updates on what's next – online learning launching in 2020, AIM Changing moves articles, free guides to lead better, and more. Sign up today to get on the list.