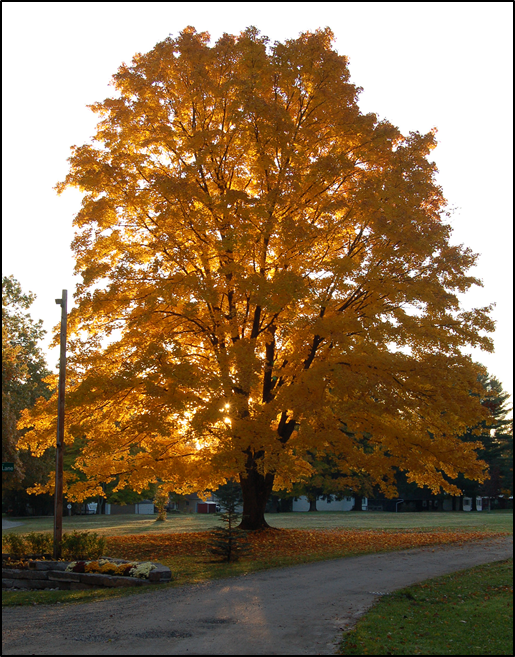 The Decision Tree, from Fierce Conversations by Susan Scott, is a great tool to help build confidence and skill in decision making. Yes, making decisions is a skill and people need practice to get better at it. This model will show you how to improve decision making in your team. 
Download your free copy below. 
Contact us for more information.