Expert facilitation practices to re-think, re-invent, or reset strategy, and align teams around common goals, behaviours, and expectations.
Team Alignment
Groups or intact teams. Expert process facilitation practices and techniques to engage and align groups or teams around common goals, behaviours, and expectations. We partner with clients to understand desired outcomes, then we customize the process and content to make that happen.
Results
Set Direction - Set purpose, vision and strategy, agree on goals and objectives, set priorities, develop measures and key performance indicators.
Innovate and Re-invent - Generate ideas, think outside the box, re-invent, and solve problems.
Navigate Change - Use content from Talking Change: Must-Have Conversations for Successful Leaders to interpret information, debrief change, review results, decide on action.
Improve Decision Making - Engage in a 'Decision Tree' discussion to ensure decisions are being made by the right people and communicated at the right time.
Resolve Conflict - Recognize and appreciate the contributing factors, behaviours, and points of view causing conflict, then take action to change it.
Build Team Cohesion - Leverage Myers-Briggs® Type and the SCOTT Team Index to understand working preferences and strengths of the team. Improve dynamics and become a high performing team.
The Pivot Conversation
Re-think. Re-imagine. Re-invent. Engage in a full strategic planning process to reset your business strategy based on your current situation.
Approach 
Using a combination of individual interviews, coaching, and team facilitation, we leverage our consulting and change management experience to help leaders and their teams develop a new strategic plan; including the what (objectives), the how (actions to implement), and the who (roles and skills needed to execute). 
Results 
1. Common understanding of current state
2. Strategic plan
3. Action plans
4. Ongoing support 
Whistler Strategy and Team Retreat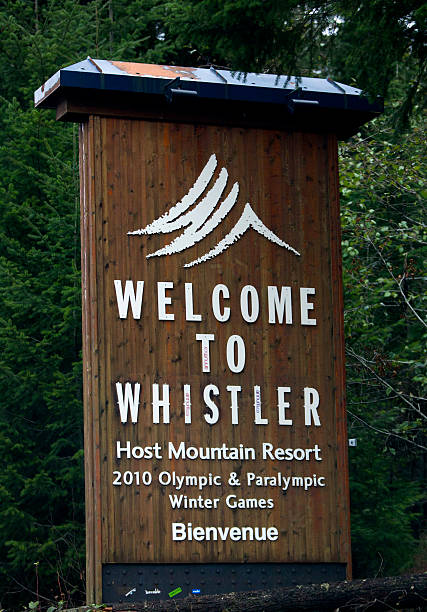 Combine the The Pivot Conversation and Team Alignment facilitation in an inspiring location. 
The Whistler Strategy retreat is led by renowned strategist Scott Campbell and change management guru Jennifer Campbell. Join them in Whistler, British Columbia, Canada and not only will your team walk away with a clear strategy, actions to implement it, and improved team dynamics, you'll have the opportunity to: 
Find hidden powder stashes and the best ski runs on the mountain 
Hike or snowshoe up to magnificent views of mountains and valleys as far as the eye can see
Bike the valley trail or for the more adventurous - ride some of the best single-track trails around 
Relax and enjoy the natural beauty of the region 
Take advantage of exclusive discounts and offers to participate in the many different activities Whistler has to offer
Contact us to find out more and book your Whistler Team Retreat (once things open up again).